Top 10 Reviews that Reviews by Supersven likes the most!
1 The reviews must be on Reviews by Supersven
2 Demo and short reviews are disqualified until they get a bigger review or have launched on their respective platform.
3 Perfect games are disqualified as well, otherwise, these would automatically take up spots.
4 Dead or offline games are disqualified.
5 Modded and fan games are allowed.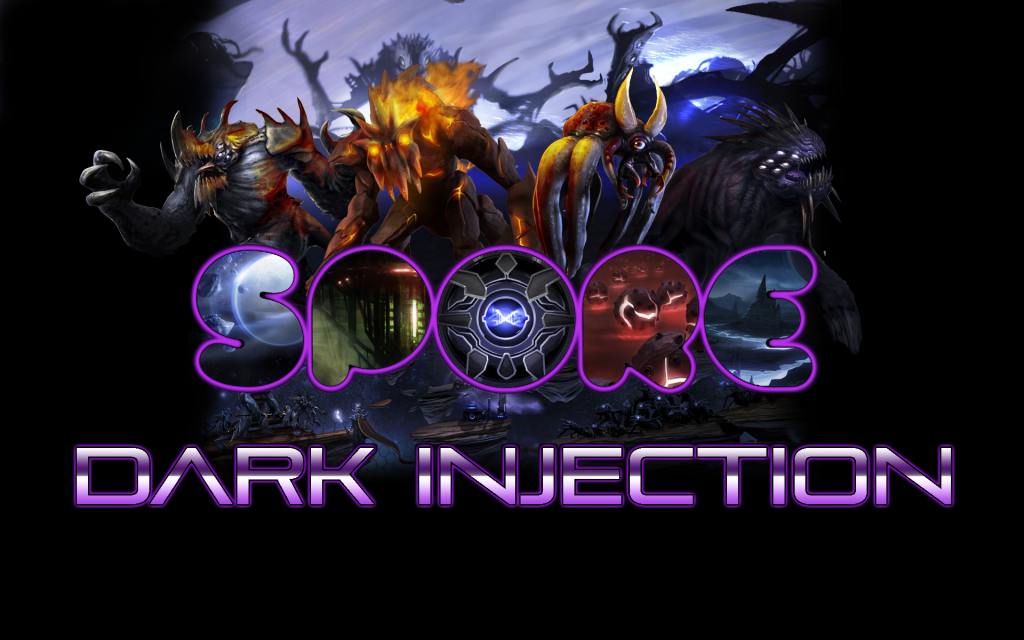 The first game that we are going to look at is called Spore Dark Injection. You might wonder why is Spore at number 10 instead of getting a higher score? Spore Dark Injection takes Spore to the next level with new mutations and upgrades while keeping the core elements. What it does not fix however are the crashes that occur in Spore. If you are a fan of Spore, you will need to test out Spore Dark Injection. Gain access to new mutations in the beast stage and go on different adventures when you are in the space stage! Why did Reviews by Supersven like this game? I have always been a fan of Spore and the upgraded version of Spore Dark Injection is even better!  Nonetheless, it does not deserve a better spot mostly due to the crashes that keep occuring.
9: Xenoblade Chronicles 1
Xenoblade Chronicles 1 has a great story, combine this with great gameplay and you have an amazing game. There is a slight problem with this game though which is exactly the reason why this game does not get a higher spot on this list. This is also the reason why we got burned out with this game, sidequests! You may wonder, is sidequest not a good thing? Yes, but not if there are over 4000 sidequests that you need to complete for special skill trees! Nonetheless, if you are looking for a good game where they abuse the power of friendship, you found the right game!
8: Chronos Before the Ashes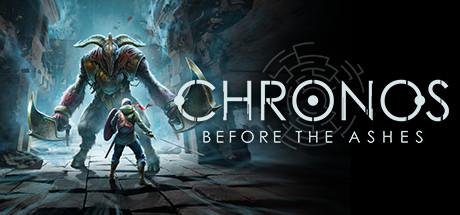 On this spot, we find a small but charming souls-like game. Do you what it takes to stop the dragon? This game has a unique aging mechanic that we loved at Reviews by Supersven. There is a reason we played this game a lot! You might wonder, why is this game not higher on the list if we liked Chronos Before the Ashes that much? The cliffhanger at the end of the game is great but the second game does not use that cliffhanger for another perfect game! This created too many inconsistencies for us to give Chronos before the Ashes a higher spot on this list.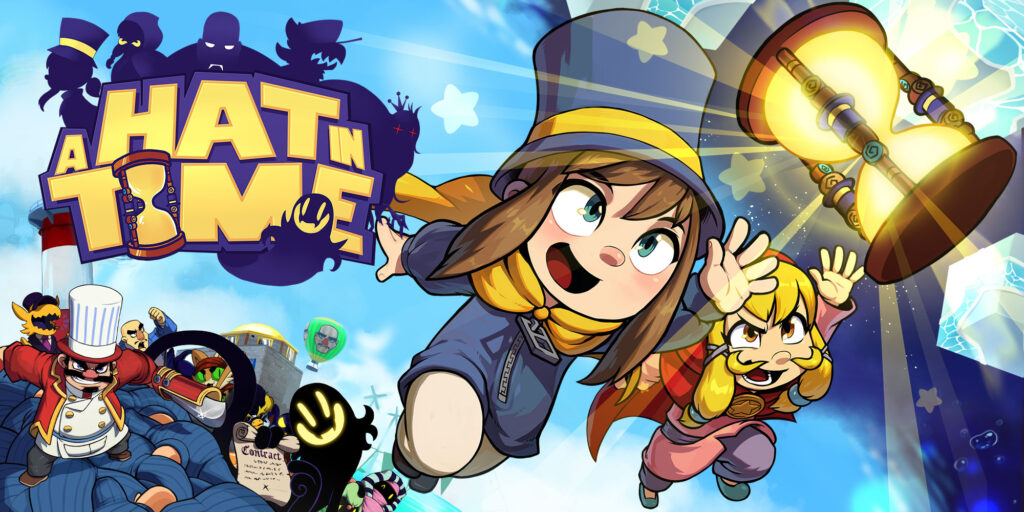 The genres in this list are all over the place! On this spot, we have a 3D co-op platformer. This game is chock full of content and secrets for you to find. At first glance it might seem that this game would be great for kids, nonetheless, I would not recommend this game to children. Creepy monsters and enemies are lurking everywhere! There are also cheerful levels and crows, yes these crows talk! This is a great fun 3D platformer for playing together! However, there are other games that we liked more, thus spot seven is claimed by A Hat in Time!
yet another genre appears on this list! Build your own park with dinosaurs, either silly or realistic in this park builder! I had a great time playing this game and I will definitely come back to this game, I was actually thinking of excluding this game from the list due to my parks getting deleted but that was my computer. If you have a computer that obeys you, this game is a great park builder, do not forget to equip your dinosaurs with hats!
5: Bloodstained Ritual of the Night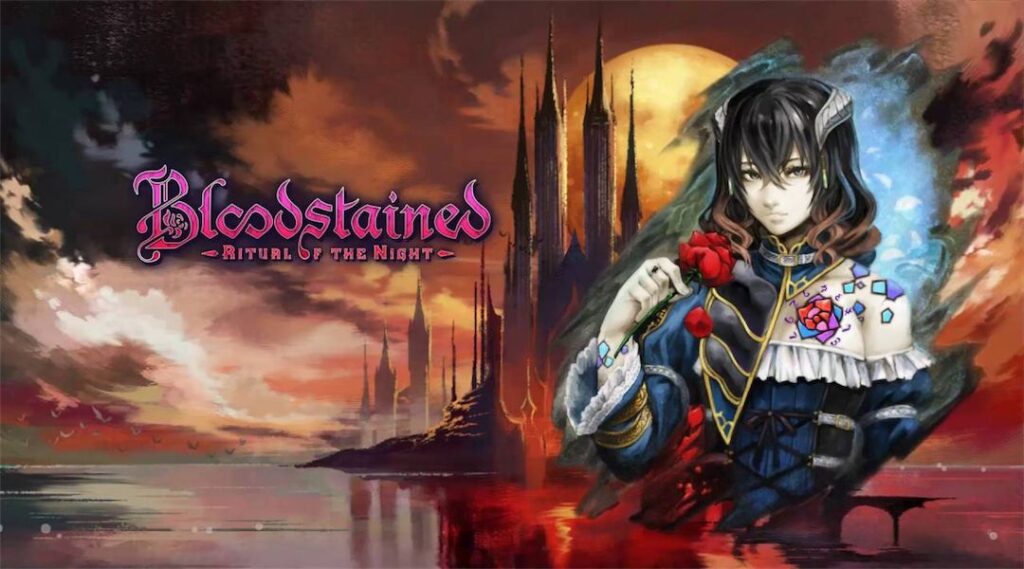 I wonder how long we can keep adding different genres, this time a Castlevania/Metroidvania enters the fray. Building upon mechanics from Aria of Sorrow and Dawn of sorrow, Bloodstained Ritual of the Night expands all these gameplay elements and improves them. If you enjoy exploring haunted castles with demons inside, this is the game that you are looking for. Hunt those demons down and absorb their power for yourself but can you unlock the true ending? Backtrack in this game and find all the secrets!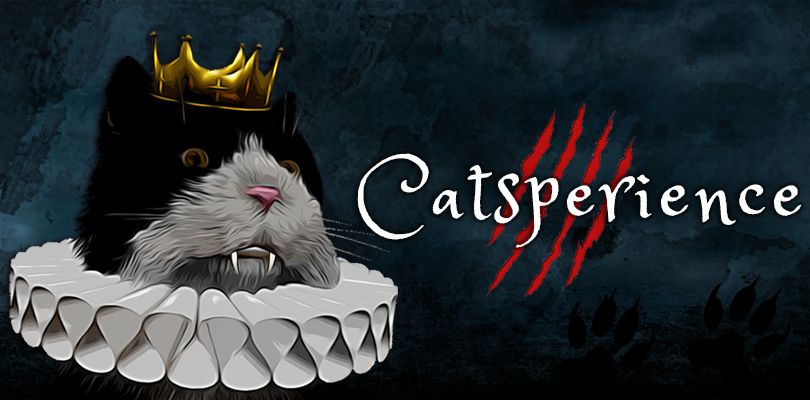 Meow! A fresh review earning number four on the list. Even though this game is hard as yarn balls, it is still fun to wreck a complete mansion! Throw stuff off tables and shelves because you are a cat that is hell-bent on destruction! In this game, your master forgot to fill your bowl. This means that you need to find your human slave and make him fill the bowl. This escape room-like game will set your brain on fire looking for solutions to puzzles. I hope you can memorize answers as well as me otherwise you might need our guide!
Ready to get addicted and start grinding? This is exactly the game that you are looking for! Expect to spend hours of hours on farming materials to build a bigger base. You will also need to defend your base, no turrets mean that you might have to kill enemies before they wreck your base! There are also loads of dungeons and puzzles to solve, wonder why this game ranks high on the list? I got sick and spend over 150 hours grinding Forager non-stop. yep, this game will draw you in to initiate grinding sequences! If you do not value your resources, you might be willing to donate them to the museum, who knows what you will get from completing the museum? Platinium is possible with this game, if you grind enough!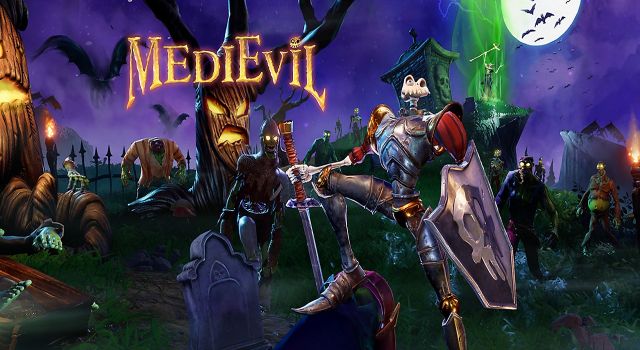 Time to dive back into my childhood when I was afraid of moaning low polygon zombies. This time however the zombies are very detailed and pretty, they are so pretty, I want to chop them all into pieces! This remake is a prime example of how remakes should be handled, the new content is amazing as well. and ads a lot of extra gameplay hours! Are you ready to once again join Sir Daniel Fortesque in a new but old adventure? You are the last hope to save humanity from Zarok the evil wizard! This is one of the games that we had the most fun while playing and writing the review. I will share a fun fact with you! This is the only review that I typed within a day because the words just flowed out in natural form! However, the editing took a lot more time to ensure the highest quality!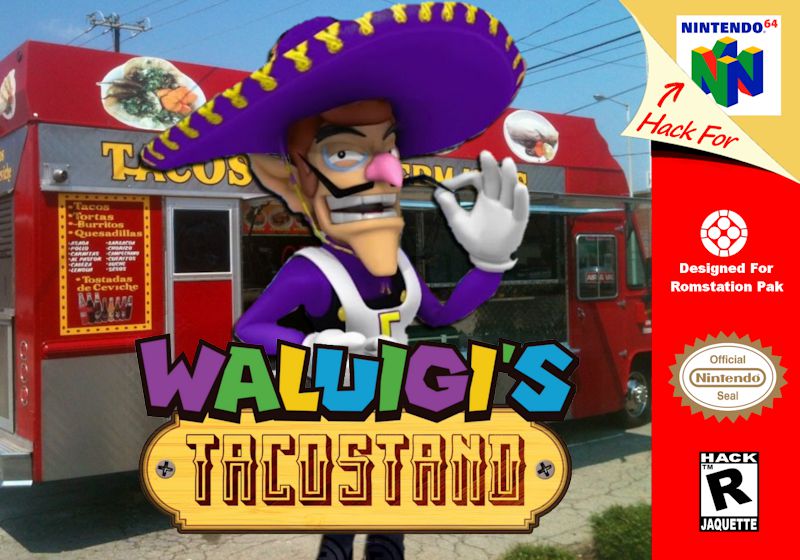 Here it is, the number one spot you never expected! Waluigi in his own fan-made game! While this may not be the best game ever, this is a game where I had the most fun. I was laughing all the way while serving tacos to hungry goombas! This is an awesome fan game where you get to serve tacos to citizens of the Mushroom Kingdom to pay your rent after losing money at the casino. This game is ridiculous and somehow also very fun! Despite the game being a bit short,  Waluigi's Taco Stand is still very fun. If I had the money I would order the N64 game cartridge online!  Can you serve enough tacos to pay off your rent? Make sure those goombas eat that delicious goomba meat with garlic!
I hope you like this list of games that we enjoyed playing and writing!
Let me know in the comments what you think about our list, you might be interested in what other games almost made the list!
11 Pikmin 3 Deluxe Edition
12 Another Metroid 2 Remake
13 Lockdown Hero
14 Chasm
15 Sims 4
Do you have any suggestions for other types of lists? Please let me know in the comments!
Thank you for reading!