Today we are going to look at a Monster catching game that I have talked about a little while ago. This game is called the Soul of Giga and is a small but charming game where you collect monsters that are called, the Gigas will fight for you. There are not many Gigas available and I did lose my completed save file which is always a bummer! Nonetheless, I had quite some fun in leveling up the Gigas and defeating the final boss!
What did I think before playing the soul of Giga?
I am always interested in new games coming my way, like Soul of Giga. This is a game where you catch monsters and level them up, just like in Pokémon. I was unsure as to how this game would work mechanically, but I hoped it would not just copy other monster catching games and creates its own identity. To find out more, we visited the Steam Page!
https://store.steampowered.com/app/1052970/Soul_of_Giga/
When we visit the Steam Page,  we will find more information on the gameplay of this game. In Soul of Giga you will control the Gigas to try and stop the Empire from taking over the country. Equip your Gigas with vessels or equip  yourself with armor, you can even hold a feast! It also says there is an auto battle function!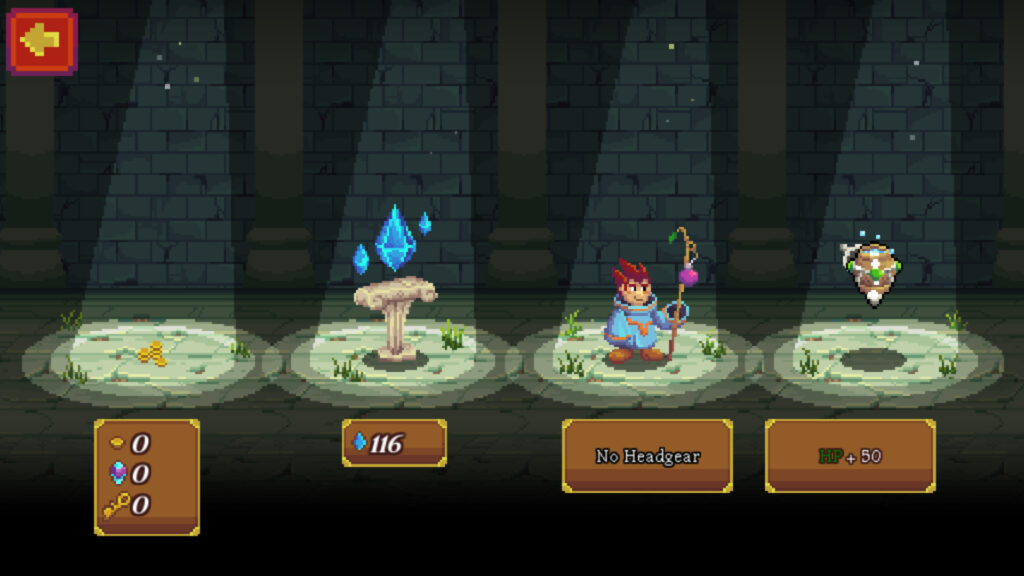 I rate Soul of Giga with a 7.0 before playing.
If you are looking for an average but fun creature collector, it seems that Soul of Giga will fit that bill exactly!
The story starts with a new Giga master called Arc, he is new and can be the person that defeats the Empire, but first he must learn how to use the Gigas properly. This is of course done in a tutorial! After the tutorial, you set out for an adventure of your lifetime!
I rate the story with a 6.7.
The story is fairly average and nothing unique, but nonetheless it is fun. The story is over quickly as well.
You start out with only one Giga and no armor to equip. Eventually you can put four Gigas on the field and multiple Gigas of the same kind unless it is a rare strong Giga. Battles are turn-based, and you need some luck and strategy. When the battle is over, you need to use crystals to collect the loot. Some of the loot that you will find are soul shards.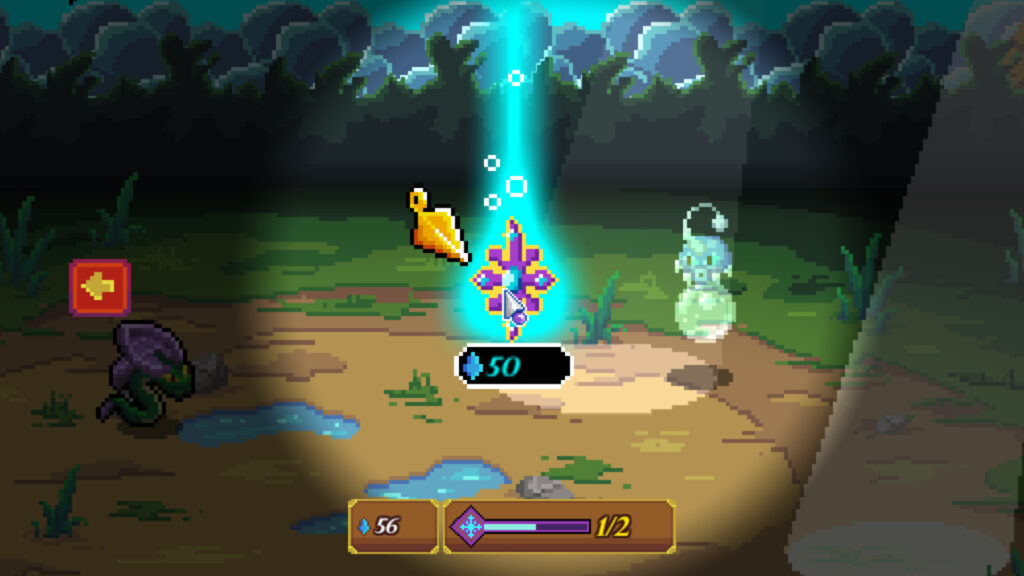 These soul shards are needed for creating new and more Gigas. You can also find vessels or headgear to equip. If you find soul shards of Gigas that you already own, you can use them to upgrade the Giga that Giga. With each upgrade, a new Giga of that same species will be added. This in turn will increase the attack and defense of your Giga.
All Gigas have classes and elements that you will need to learn. Knowing this information can make or break a battle. There are not a lot of Gigas and the max level cap is 50 but nonetheless, I had a lot of fun when playing this game. Sadly, I lost my save file, but sooner or later I will return to this game! My computer crashed and the file was lost.
You travel on an over world map, when selecting an area, your character will walk there, but you might encounter wild Gigas or maybe even the empire! It is wise to remember that you might not be able to collect all the loot unless you have enough crystals!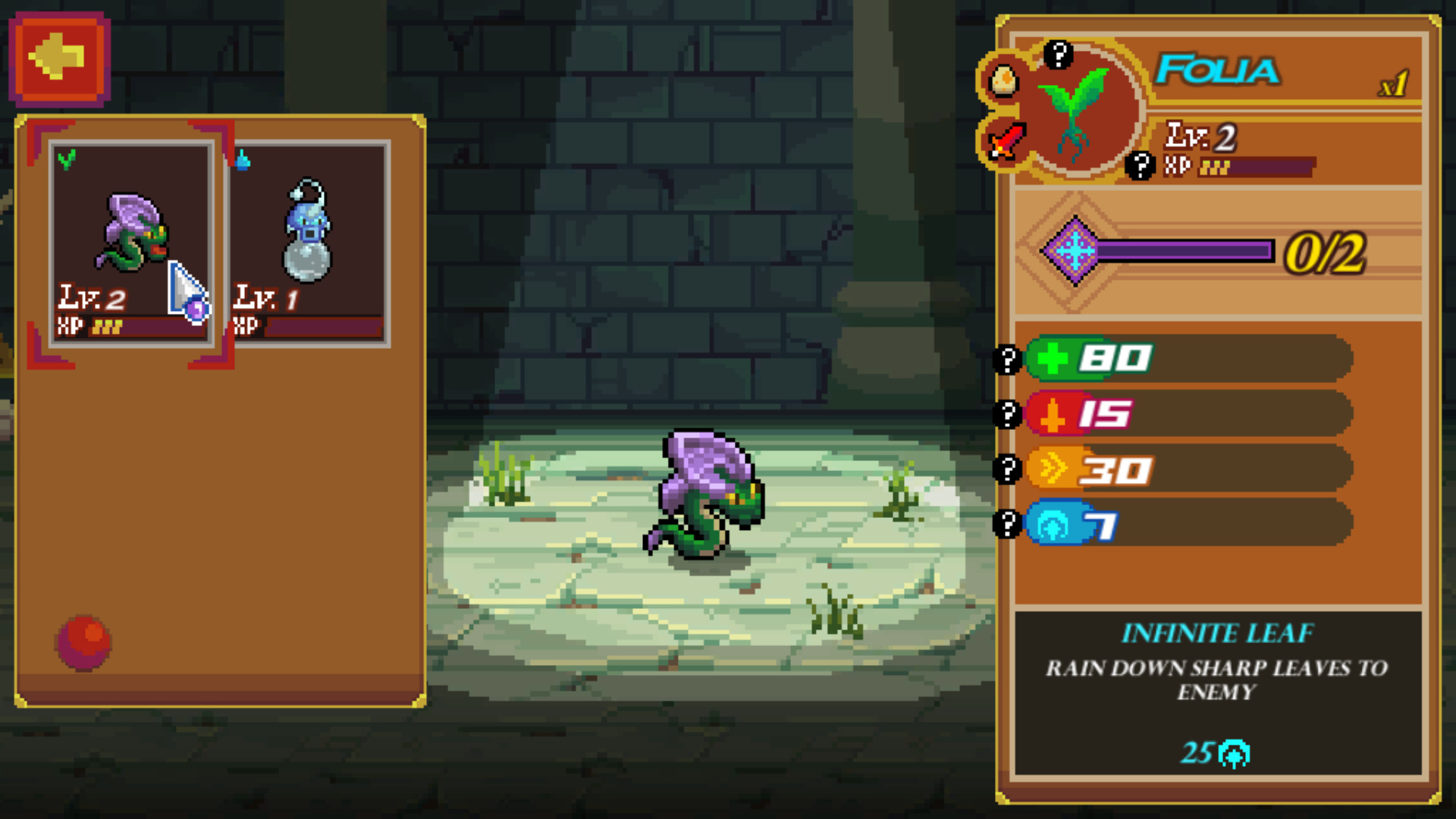 I rate the gameplay of Soul of Giga with a 7.5.
This is a fun but short creature collector game where you have tactical battles to collect more creatures!
The graphics in Soul of Giga are reminiscent of the SNES era. I like how the Gigas look, but I would have liked more Gigas or that they would possess more skills. Overall, the graphics are quite good and pleasant on the eyes!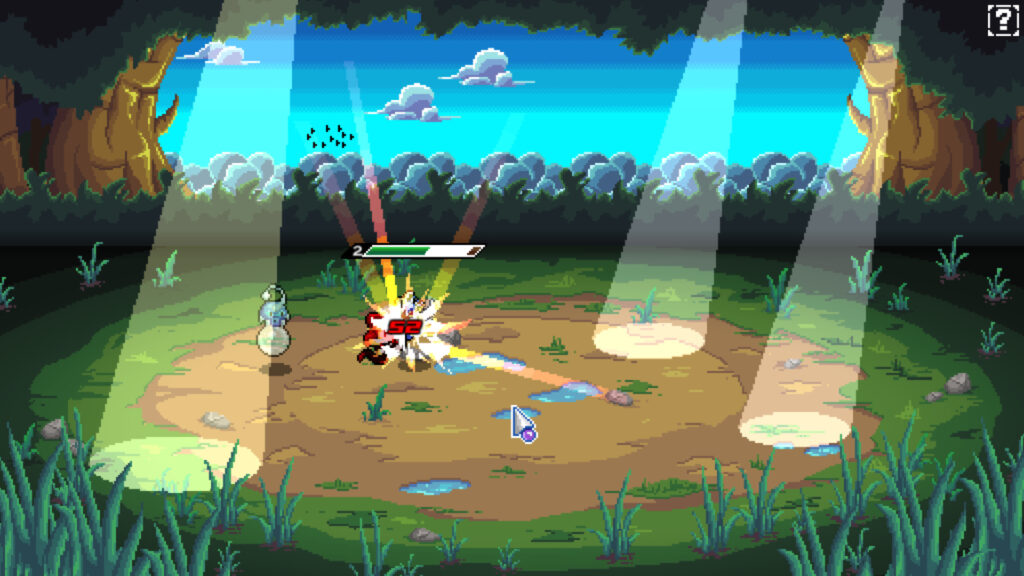 The soundtracks are great, but not special or unique. The same goes for the sound effects!
I rate the sound and graphics of Soul of Giga with a 7.2.
There is nothing special to find in Soul of Giga, the quality is a little above average and pleasant on the eyes!
What did I think after playing Soul of Giga?
I had a great time collecting all the Gigas and leveling them up. Some Gigas were quite hard to get my hands on, but eventually I collected them all. Sadly, my save file got deleted due to a computer crash, and I have to start over. If you are looking for a short but fun creature collector, Soul of Giga is a good choice!
I rate Soul of Giga with a 7.0 after playing.
Soul of Giga is a short burst of fun.
What are my personal thoughts about Soul of Giga?
I had fun, but the game was too short, I finished the platinum for this game in 4.4 hours on Steam! Way too easy for me, but still fun! Keep in mind that a casual player needs more time to beat the game!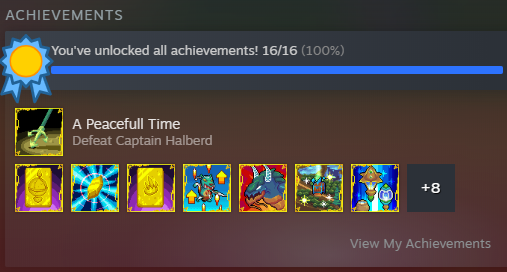 My personal rating for Soul of Giga is a 7.0.
I always enjoy creature collector games!
If you like small but fun games in which you need to collect creatures, then I recommend this game to you!
Let me know what you think of Soul of Giga before the ashes in the comments!
I hope you enjoyed reading this review, I hope to see you in the next review!
If you liked reading this review, maybe you would like to share this review with your friends!