Today we are going to review a fan made mode of Metroid Fusion, this is a randomizer that swaps out all the upgrades and abilities in the game.  This also removes the linearity from the game, which is a main flaw from the normal game. You will only get the objective to blow up the planet, you can go about it in any way that you want. I will not write a story section, as this is the same story as Metroid Fusion.
What did I think before playing Metroid Fusion Randomizer?
I always remember where everything is in games thus a randomizer is perfect for me! There are a lot of randomizers out there, but for Metroid and Castlevania games, they will work the best! This also means that you can soft lock yourself if you are not careful. The randomizer will also let you customize some options! Let us head over to the download page!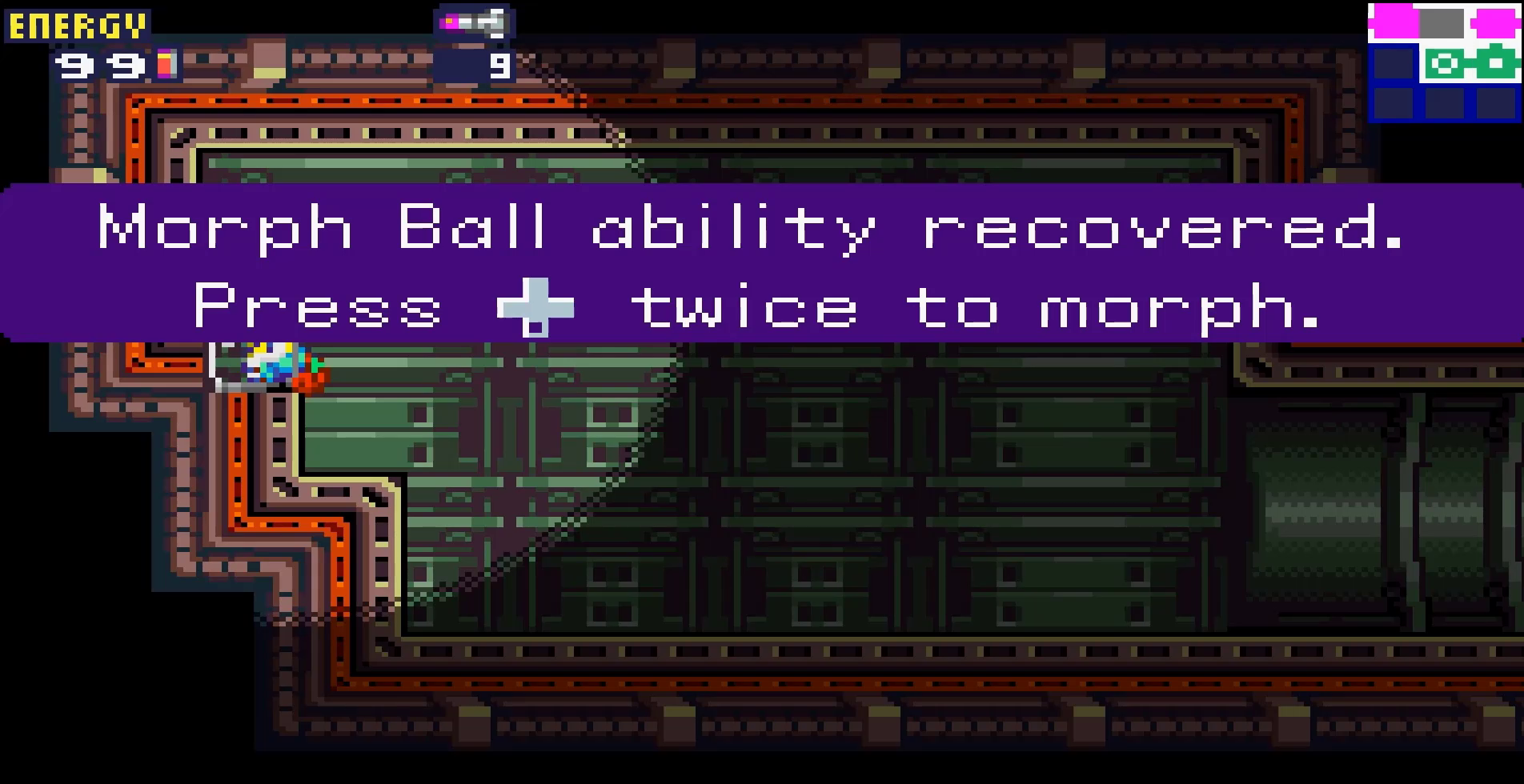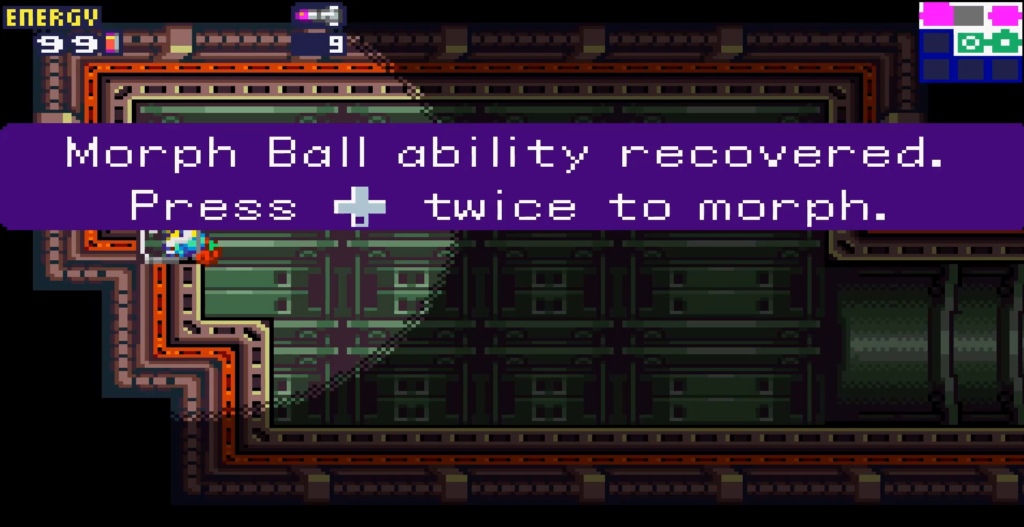 I rate Metroid Fusion Randomizer with a 9.0.
If you disliked the linearity of the main game, this will be perfect for you!


This is a perfect game for you if you disliked the linearity of the main game. You get thrown in the game, and you will need to start immediately without intro. Your goal is to figure it out for yourself, but you do need to find some upgrades to face the SA-X. It will not be mentioned, but you do need the power bomb to defeat the X guarding the main deck, where you confront the SA-X.
From the beginning, you can go anywhere you like, but you can soft lock yourself if you go to the wrong place. With the right tricks you can escape any room.  You can also skip any boss that you would like but the upgrades and abilities are scattered  everywhere.  It is also important to find the ice beam, otherwise you will need to be able to defeat the omega metroid.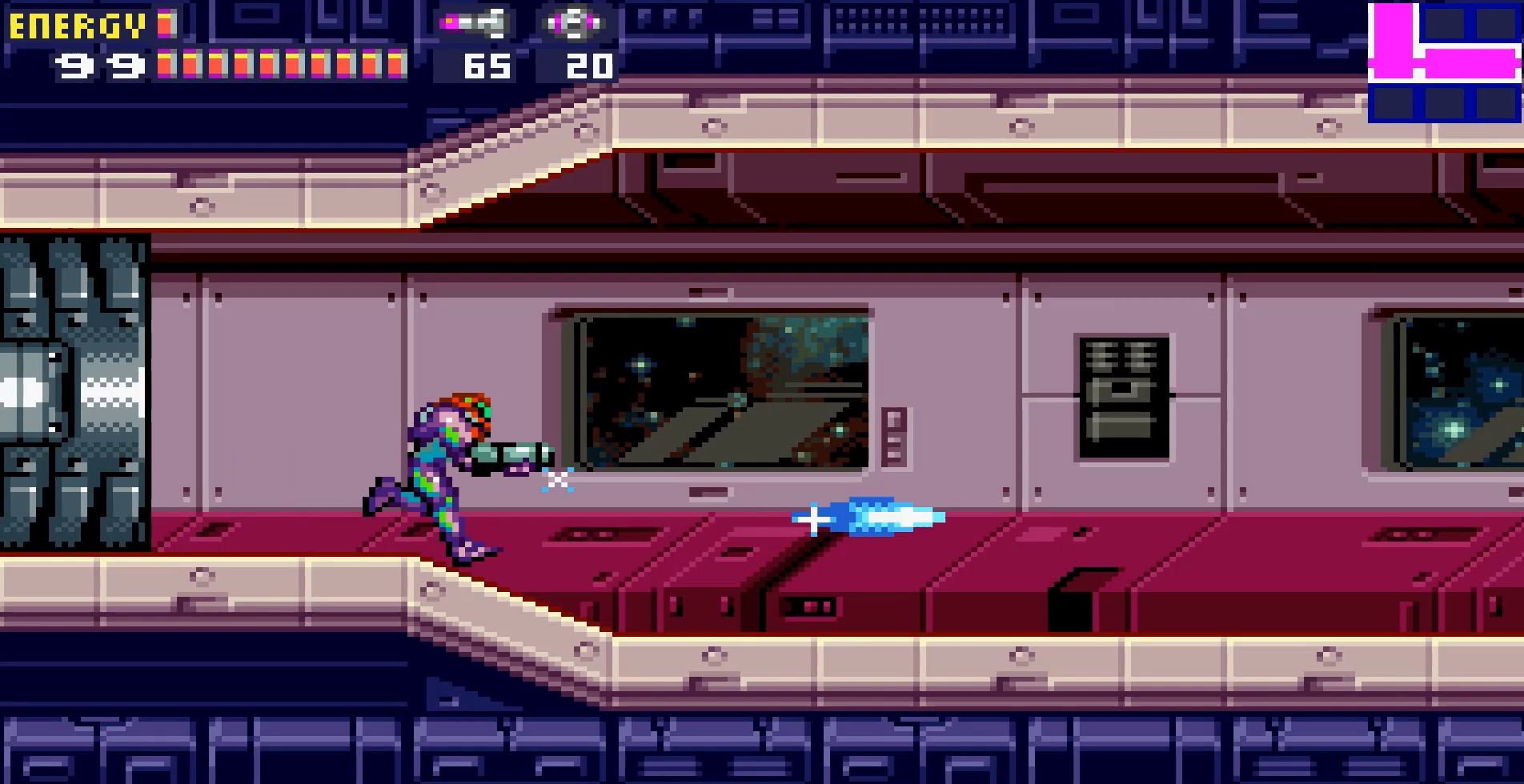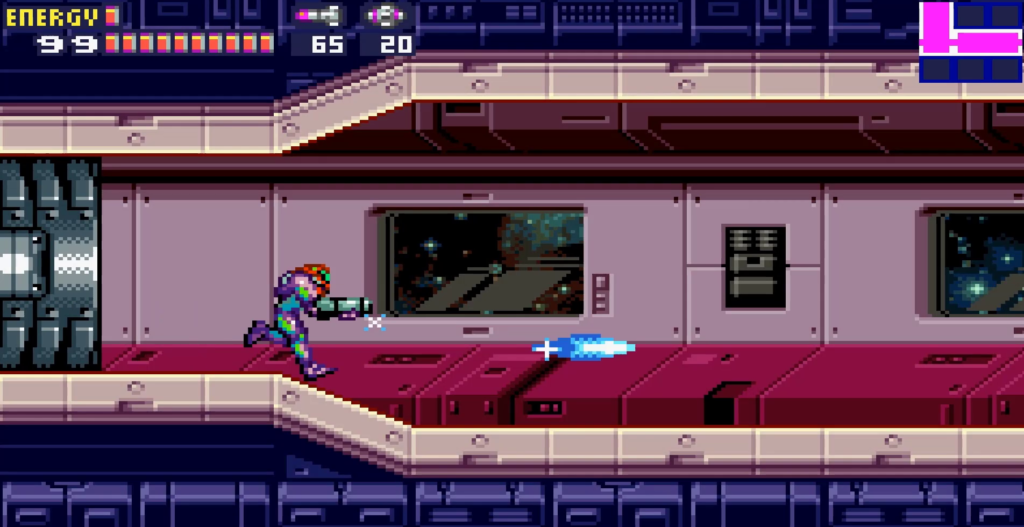 There are hits in the game, or you can even generate a spoiler log to show you where the items are hidden.  It can be quite hard to find some items, but you need to try and look at the patterns that the game sets for you!
I rate the gameplay of Metroid Fusion Randomizer with a 10.
This game keeps the perfect gameplay from the original game but removes the linearity and allows a lot of sequence breaking.
The main question of this review, have the graphics aged well in all those years? The answer is yes, the graphics still look very good if you think about how old this game is! The graphics were groundbreaking for a handheld console in 2002! The randomized version does not change anything.
The soundtracks are amazing for creating the perfect and creepy atmosphere that Metroid Fusion needs. This game scared me as a little kid! The music that starts to play when the SA-X is near still gives me chills!
I rate the sound and graphics for Metroid Fusion with a 10. 
It is simply amazing that this game was made in 2002, this also means that the standards for Metroid 5 are very high since 19 years of gaming related advancements have gone by.
What did I think after playing Metroid Fusion Randomizer?
I have played a lot of generated seeds to try and learn the patterns. I have managed to soft lock myself a few times, but many times I managed to use the infinite wall kick to escape. After a lot of training, I managed to clear a new seed with a clear time of 39 minutes!
This game was a good practice to get ready for Metroid 5, also called Metroid Dread. I had a lot of fun when playing this randomizer!
I rate Metroid Fusion Randomizer with a 9.5 after playing.
What are my personal thoughts about Metroid Fusion?
It is a fun experience to play Metroid Fusion without the linearity of the original game.
My personal rating of Metroid Fusion Randomizer is once again a 10!
I had a lot of fun playing Metroid Fusion with randomized items, if you disliked the linearity, this is the perfect opportunity for you!
Let me know what you think of Metroid Fusion Randomizer in the comments!
I hope you enjoyed reading this review, I hope to see you in the next review!
If you liked reading this review, maybe you would like to share this review with your friends!