We recently reviewed Viva Piñata, but what are the cutest piñatas in our opinion? We have looked over all the dances, listened to their sounds and double-checked their cuteness factor! What do you think is the cutest piñatas? Maybe you want to know about all the different piñata species? Check out the video with all the romance dances, which will also include the names of all the Piñatas!
1 All candidates must be from the original Viva Piñata game!
2 Flutter scotch is not allowed in the list due to having 10 species, the only difference in species is the color though.
3 Sour piñatas are also excluded from this list!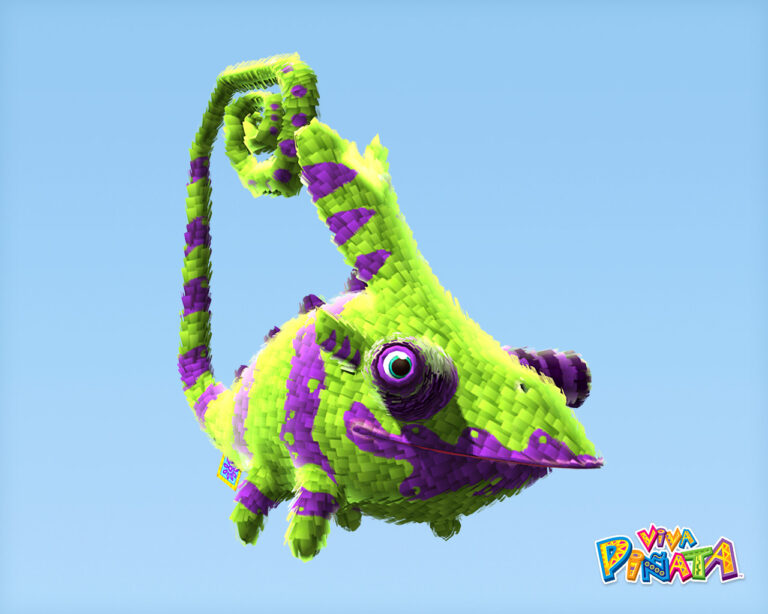 The last one on the list is a Jameleon! It has a great remix dance and is also easily to obtain! All you need to get this cute critter is make a garden full of colorful flutter scotches!
Doesn't he have cute eyes?
Variants of the Jameleon are colored in :
 White
 Blue 
Orange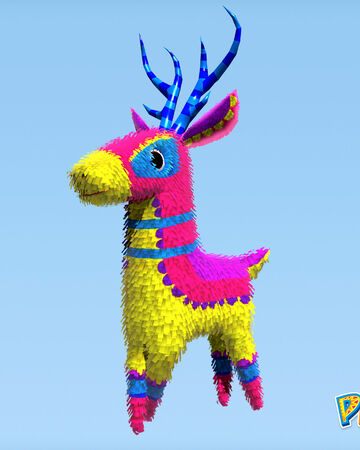 Are you ready for a party? The Doenut is always in a good mood and ready for a party! The place where the Doenut lives is in a disco, would you also not like to live in an amazing disco? To get a Doenut in your garden, you will need a lot of blackberries! The Doenut dance looks cute and makes you happy!
The Doenut has multiple color variants like :
Orange
Green
Purple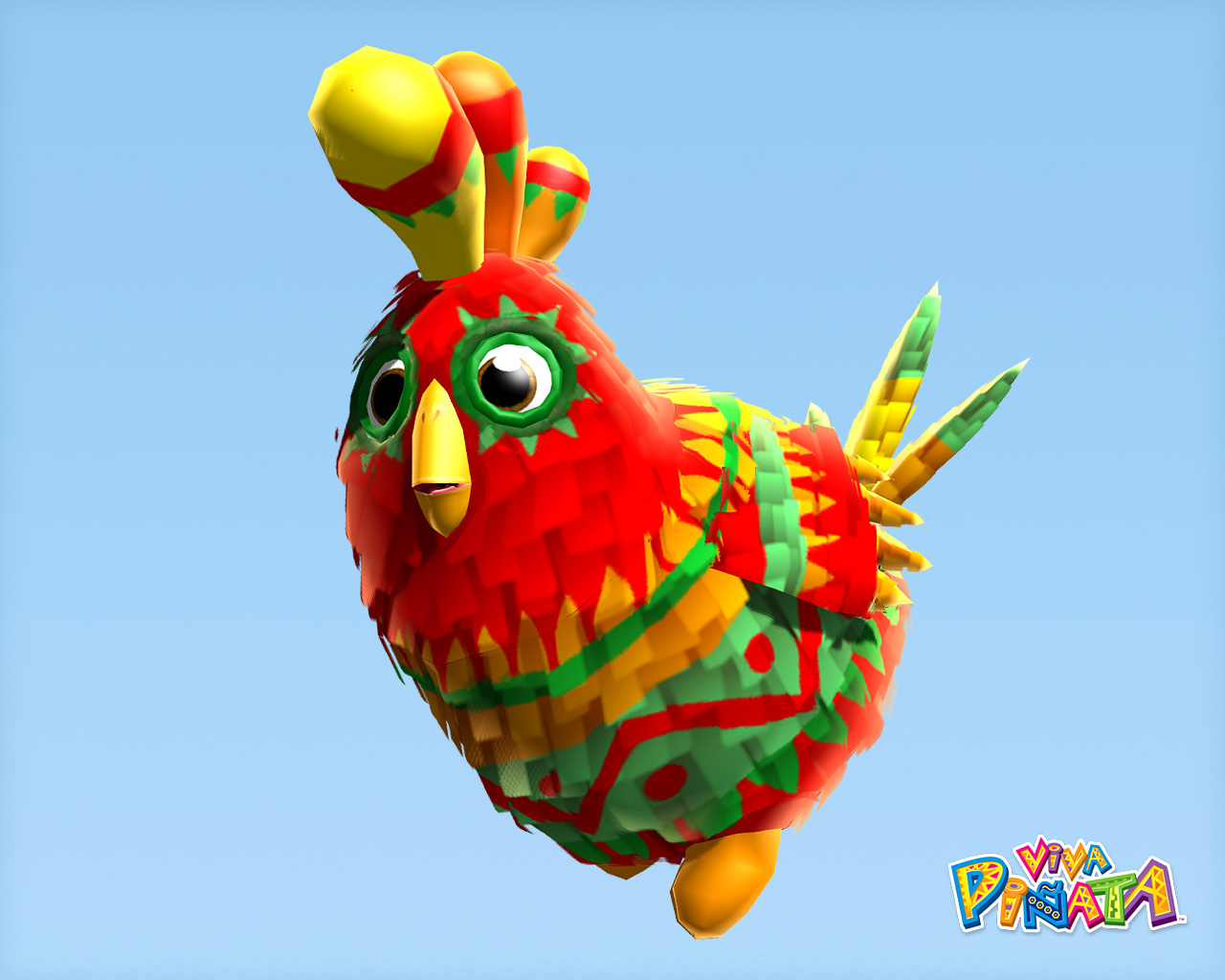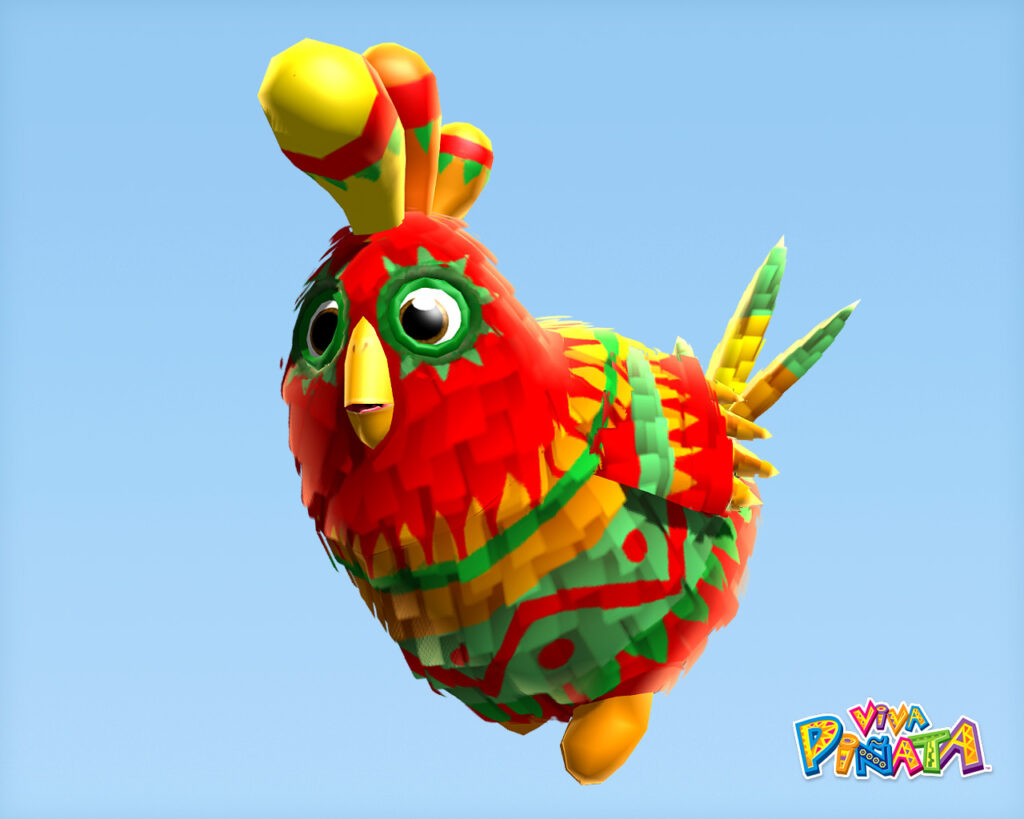 An adorable chicken is on the eight spot, it even has a special ability! It can hatch the Legendary Dragonache egg! The chicken will also help you hatch all other eggs as well! Who would not love an adorable chicken? You better make a good fence for your cluckles, or it will get eaten by a pretztail! A magic helper in the shape of my favorite food!
The Cluckles have different colors that are available to you :
Blue
Green Pink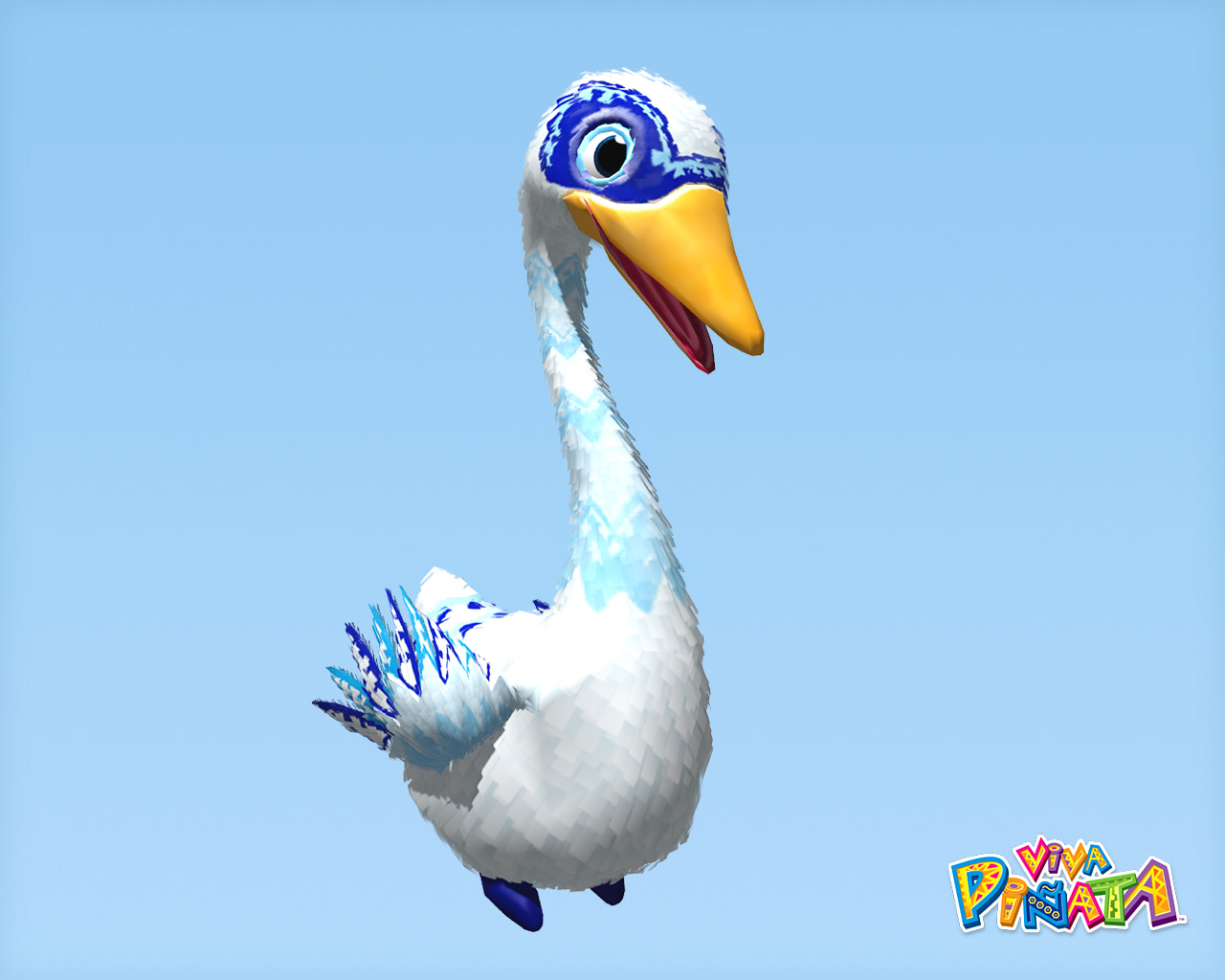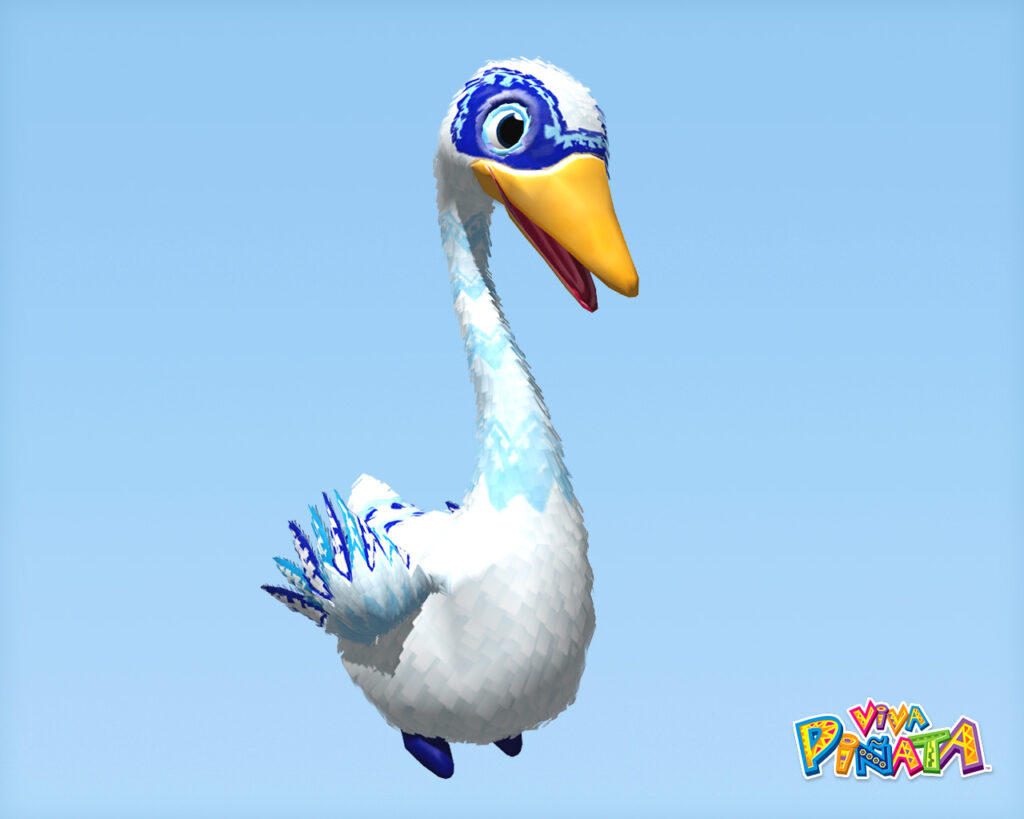 A creature with a long neck snuck into the 7th spot! A banana, uhm no, I mean a Swanana! You rather not let this Swanana near a Rashberry though, who knows what might happen. Did you know that accessories look very cute on the Swanana?
The Swanana comes in different colors like :
Pink
Green
Purple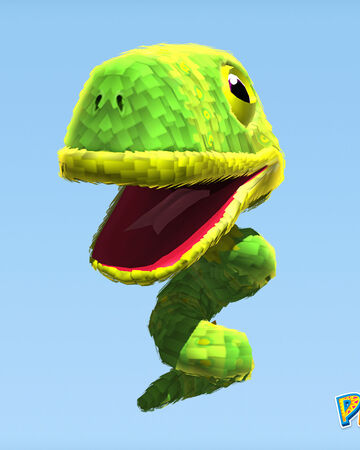 Time to snake up to the sixth spot, a basic Syrupent, this one has only one head instead of four! What!? A snake with four heads, yes, there is a snake with four heads! I think you may have hit it too much with your shovel when it was  but a baby in an egg. Smash her with a shovel if you want a snake with multiple heads, not to mention the weird body! However, the Syrupent with one head has a cute romance dance!
The Syrupent has multiple color variants like :
Yellow
Blue 
Pink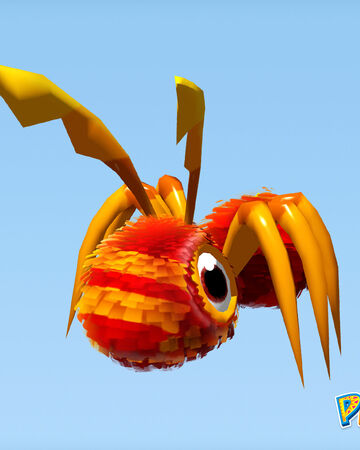 We are already on the fifth spot, do you see that big cute ant on the left? It makes the most cute sounds as it skitters across the map! Their house is a huge ant nest! I would keep your Raisants save though, a lot of predators wants to eat or fight this cute critter! Anybody else in the mood for chocolate raisins?
The Raisant comes in various colors :
Blue
Yellow 
Pink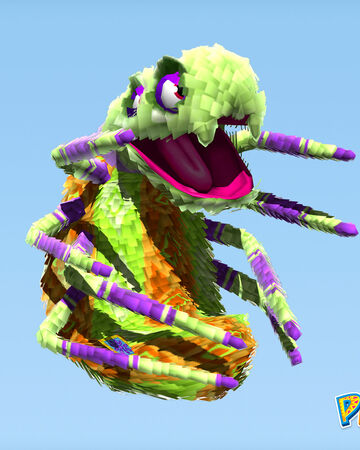 Eeeeek! A spider, although this is a cute spider that keeps yelling : Weeeeeh! It is always happy despite its mean looks! They also love to eat Raisants, otherwise they would not join your garden! It is like a little cute baby that is happy to see you and runs around with all the joy in the world!
The Arocknid comes in multiple variants :
Blue
Orange
Pink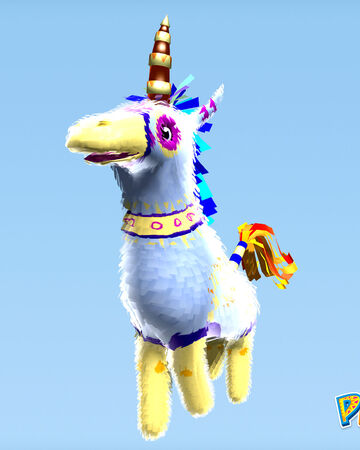 Another Piñata in a good mood, this one also has a special ability, the Chewnicorn can heal other sick piñatas! This Piñata has a cloud home that is full of rainbows! Who does not want a cute healing Piñata that lives on rainbows!
The Chewnicorn also comes with different colors, who knows, maybe its horn will also change color!
Pink 
Yellow
Blue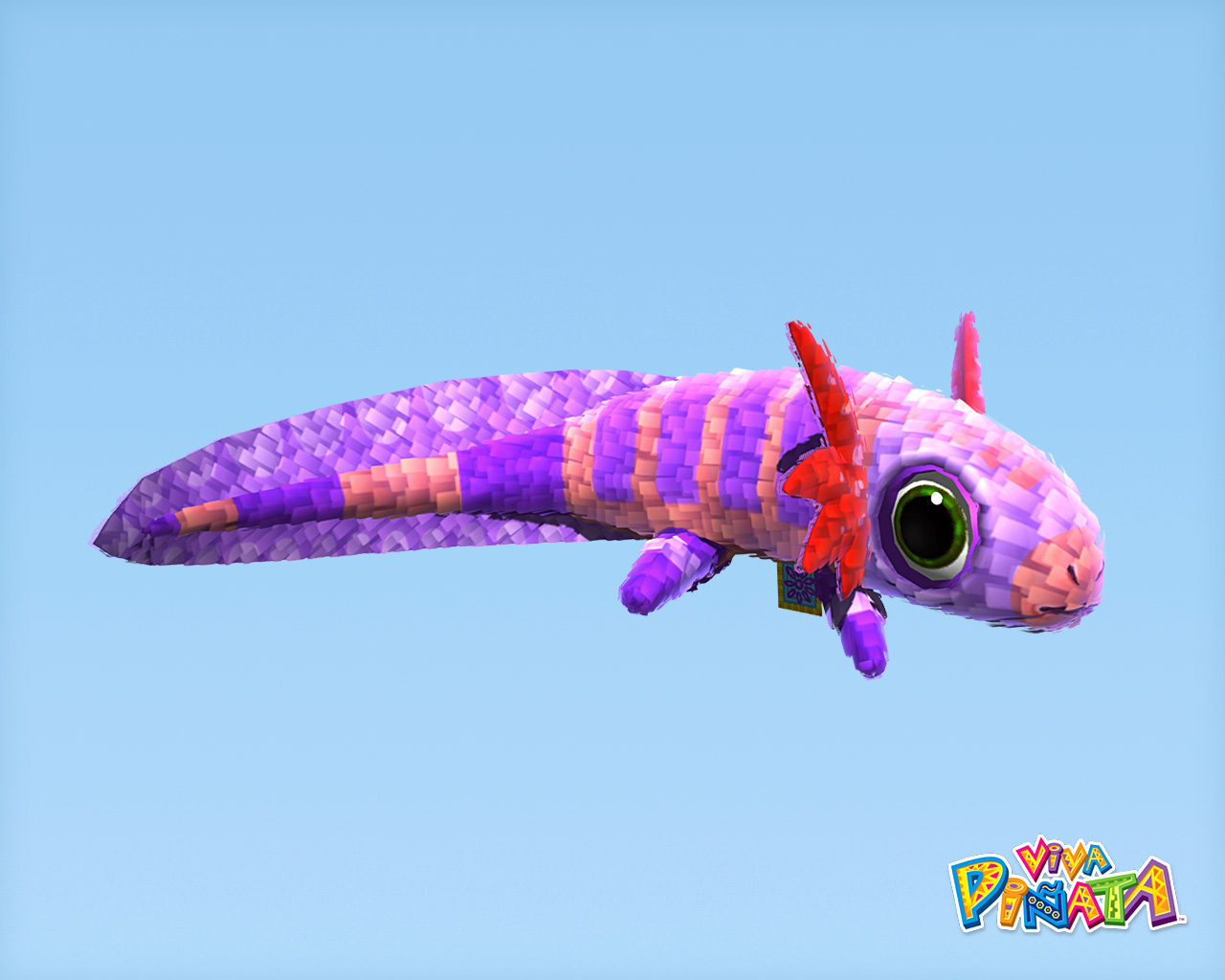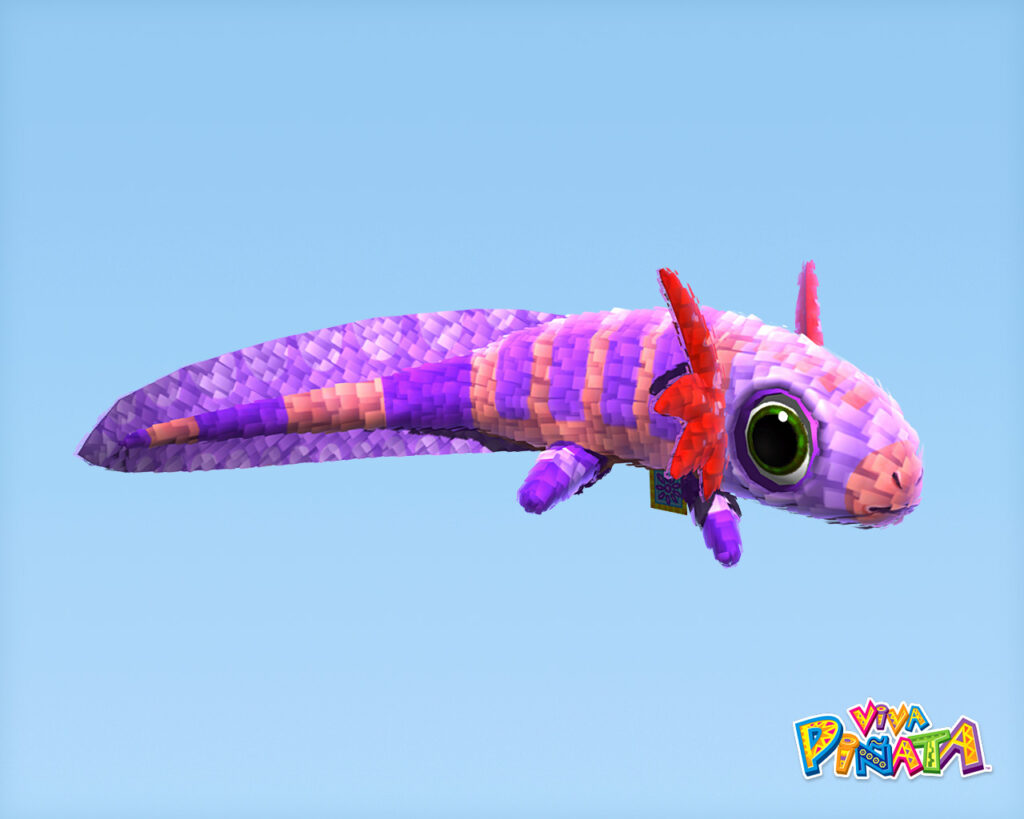 Meet the Piñata that has overwhelming cuteness and adorable sounds! This nets the Newtgat the second position!
Rolling into action, this Newtgat has a lot of enemies, but Raisants are yummy for this Piñata! Why don't you try feeding a Chili to a Newtgat? It will not be so cute anymore after it has eaten a chili.
This Newtgat has multiple color variants, these are the available colors :
Orange
Pink
Blue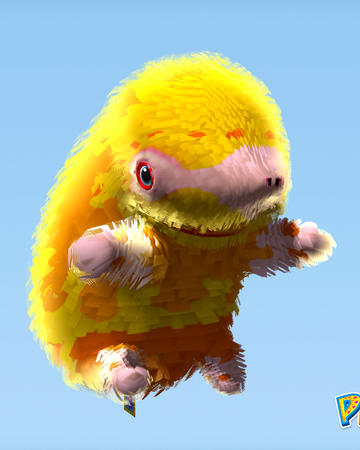 The number one spot goes to a once sour piñata turned into a cute Piñata!  It is the Profitamole! Cute, yellow, and it looks like it wants to cuddle you, even though this Piñata is blind. It must have some way to see, though, since it wanders around your garden blaring happy sounds! They also remind me a lot of Guinea pigs! Do you see the similarity? The Profitamole also has a cute smiley face all the time! Seeing them happy, making those cute blaring sounds, makes me happy as well!
The Profitamole comes in multiple color variants!
Pink 
Green 
Blue
I hope you like this list of cute Piñatas! There are loads more of cute Piñatas combined with the two Viva Piñata games, here are five Piñatas that almost made the list from the original Viva Piñata game!!
11 Roario
12 Whirlm
13 Kittyflos
14 Galagoogoo
15 Sparrowmint
Who do you think the cutest Piñata is? Please let me know in the comments!
Thank you for reading!