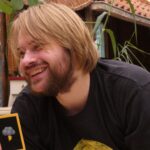 Hello,
I am going to look at an upcoming game called Dabado Puzzles, this game uses a unique concept that I have not yet encountered before. This game derives mechanics from Tetris but turns it into a whole new mechanic but the basic puzzle that you need to solve is stack blocks to grab the loot. It might seem simple but I can assure you that this is more difficult than it seems! This game is not out yet but you can wishlist the game on Steam. I tried the 0.6 version of the demo and I had a lot of fun while playing! If you like difficult puzzle games then this is what you are looking for! The other thing that I liked very much while playing the demo is the art style of the game!
What else can you expect from Dabado Puzzles?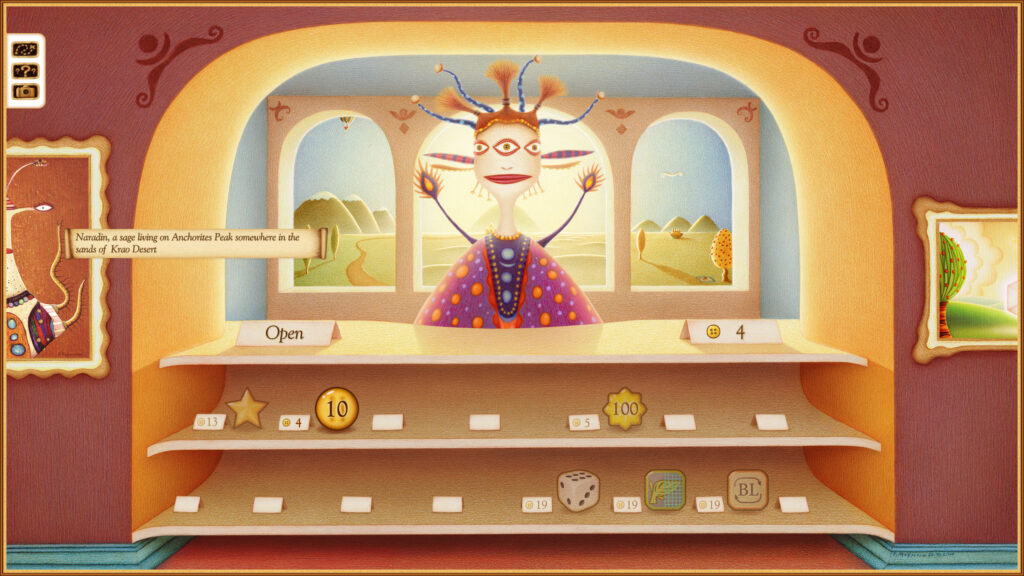 I had a great time while playing the demo thus far, my wife is also very interested to start this game. If you like Tetris you will also like Dabado Puzzles. I have played a lot of games in my life and seldom do I encounter a new unique concept. I have also seen many Tetris clones or rip-offs but Dabado Puzzles does something unique! Stay up to date and wishlist Dabado Puzzles on Steam right now:
tinyurl.com/x75txk74
Or visit their Reddit page: https://www.reddit.com/r/DabadoSeries/
We are going to promote this game on: https://www.reviewsbysupersven.com
Since the game is not released yet, 7Games will sponsor a game for us to giveaway. To promote Dabado Puzzles, we will give away Wolfenstein the New Order. All you need to do for a chance to win Wolfenstein the New Order is Wishlist Dabado Puzzles on their Steam Page if you are interested in buying the game when it releases. You can find the giveaway promotion of Dabado Puzzles right: https://www.reviewsbysupersven.com/giveaways
The promotion of Wolfenstein the New Order will be live from Saturday, May 1st, 8 PM C.E.T. This promotion will end on Saturday, May 8th at 8 PM C.E.T.
Dabado puzzles Special Event

Dungeons and Dragons Icewind Dale

Wolfenstein the New Order

Nuumonsters

Pretty Girls Panic

The Last Castle

Game Master Plus

Star Shift

Dungeons 3
7Games is hosting a special event to find a beta tester!
Are you interested in Dabado Puzzles? Are you excited about the release of this new game? Maybe you want to purchase this game when it comes out but what if we can offer you a peek behind the curtain? 7Games is looking for one person that is interested in playing Dabado Puzzles before the game releases, you can be the proud owner of a  Demo Version 0.6 of Dabada Puzzles. You can talk to the developer about your insights into the game or report bugs! This is your chance!
7Games will be hosting a special event which can you can find on Reviews by Supersven. This special event will run for 1 month and all you need to do if you are interested in Dabada Puzzles is Wishlist the game on Steam to show your support to the developers! This is an amazing chance to play the game before it releases! Join this special event right now here and show the developers you support them in their endeavors of creating a unique game! https://www.reviewsbysupersven.com/giveaways

PS: This version has no tutorial yet, you can talk to me for an explanation of the game or figure it out for yourself!