Hello everyone,

Have you ever wondered if there is a perfect simulator game for being a cat? I want to take a closer look at Simulator games, there are many different kinds of simulators out there. The bee simulator lets you become a bee. There is even a PC building simulator and don't you forget about all the fishing simulators. Over the years simulator games have come and gone and some of the most popular ones are, of course, the Sims but today I came across something amazing. A game that I may have been waiting for my entire life. Something so amazing, I must talk about it in great detail. I am talking about the game Catsperience.

Finally, there is a simulator that lets me be a cat! Not just any old cat. This means we are going to be one hell of a jerky cat. Throw things off tables and annoy everyone! This is what cats seem to live for after all. Most of the time they defy the laws of space and time and do something weird. Catsperience puts you in the paws of a cat and there is also a story.

Your human has gone missing and he does need to be around to feed you, otherwise, you need to get food yourself. You are way too royal for that are you not? Your task is to find your owner before it is too late and you do need to hunt your own food. You play as a sarcastic tomcat that loves to get high on catnip. Discover clues and solve puzzles as you explore a victorian mansion.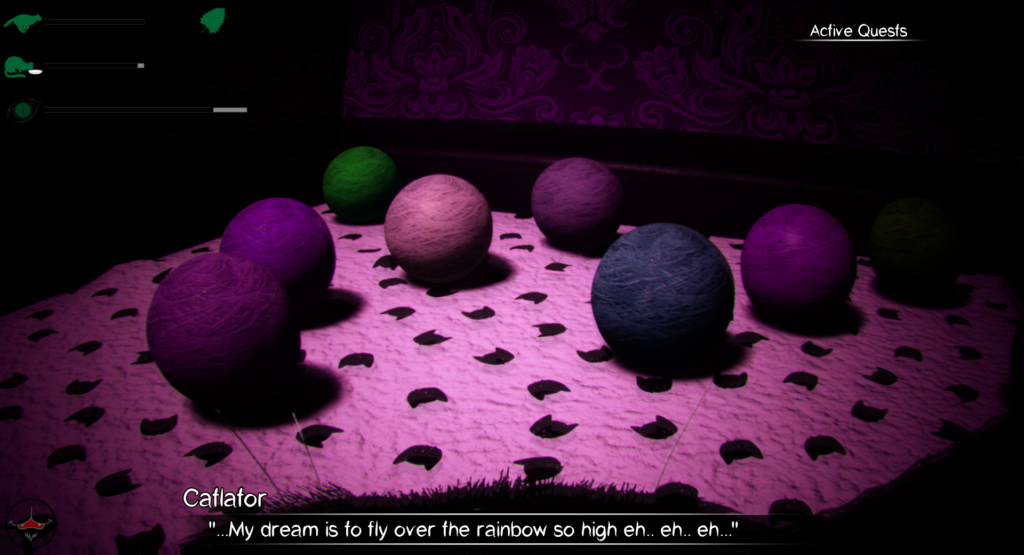 What else can you expect from Catsperience?
– Climb on tables and other furniture, found some objects there? You know what to do, push them slightly towards the edge. Do they fall, oh well there are more items to throw off to see what will happen.
– Stare aimlessly at walls just like cats do for no apparent reason.
– Find boxes, if it fits, I sits. If it does not fit try to become liquid as all cats do.
-Become a real cat by going into places you don't belong, does your cat also like to lock himself up in the laundry room?
– Complain about there not being enough catnip even though there is more than enough catnip.
– Do other weird stuff that cats do for no apparent reason, and most of all be a jerk to everyone!
– There were no cats harmed in recording meows from Cirmi, Cirmi will also be rewarded with snacks for all the hard work!*

*Cirmi is the cat that lent his voice to record the meows in this game. This also means that Cirmi will be rewarded with a lot of snacks!

I am looking forward to playing Catsperience. This game is not made by a huge company with a high budget and experience but rather by two cat-loving people. Who does not love cats? (dog people?) My wife and I are very excited to see how this game would shape up. There have been some vague mentions of cat simulators here and there but nothing that would come close to the real deal.

Catsperience is due to release in April 2021, We have to wait a little bit longer to see what this game truly holds. This does not mean we will simply wait. You can wishlist the game on Steam: https://store.steampowered.com/app/1574370/Catsperience
Every wishlist helps support the developers of Catsperience. Are you ready to become a cat? Experience the true essence of being a cat in this wonderful upcoming game!

My wife and I hope to record a co-op gameplay video review while taking turns when playing when the game launches! I am also excited to write a review about this game.
For now, we are going to promote Catsperience on Reviews by Supersven. The promotion will start on Saturday, March 27th at 8 PM C.E.T.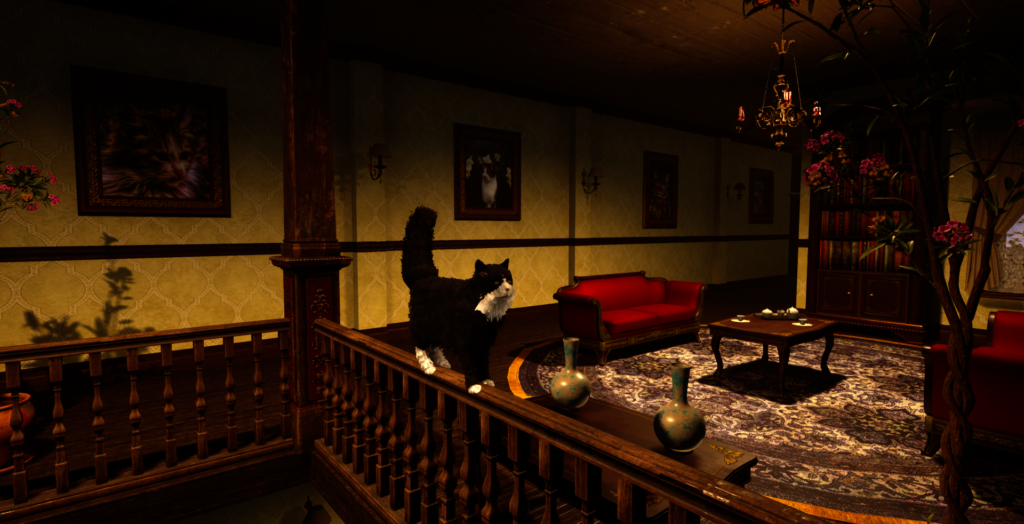 What are the current giveaways?
Interested in the current giveaways that are live on Reviews by Supersven?
You can find the giveaways right here: https://www.reviewsbysupersven.com/giveaways

Wanted Raccoon
sponsored by MAD Sprouts

For Sparta
sponsored by Gamecraft Studios

Star Shift
sponsored by Psychronics

Half Past Fate
sponsored by Verinius

Reventure
sponsored by Canamp Ideas

Racing Djani 2
sponsored by Pagie Portal

Soul of Giga
sponsored by Goody Pundit

Dungeon of Eyden
sponsored by Andrea Klein

Cat Quest
sponsored by GTZA Studios

Toki
sponsored by Tiny Ware Games

Overlord: Ultimate Evil Collection
sponsored by Reviews by Supersven

Sorry for this long read but I hope that that you want to wishlist this new and upcoming cat simulator!