Are you looking for a new game that is in early access that you can grow with as new content will be added on a regular basis?
The developers contacted me to tell me about Graywalkers Purgatory, at first glance I was cautious as I saw the mixed reviews pop up in the Steam Page, and that in Early Access?
I quickly scrolled down to the reviews and sighed with relief as I saw that many people played the game for maybe an hour to just call the game weak or short!
I will not let those mixed reviews stop me from trying out this turn-based strategy RPG, somehow this game reminded me of Mario Rabbids Kingdom Battle.
This game is definitely going on my wish list and I hope that I can leave a positive review after playing through all the missions!
What can you expect from Graywalkers Purgatory?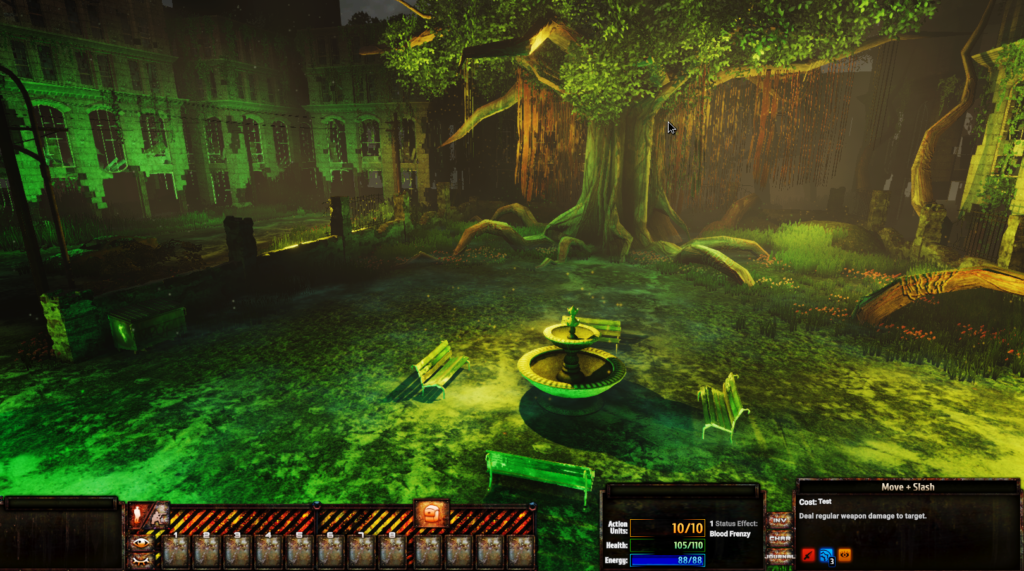 Use that brain of yours while you try to outsmart your opponents in RPG strategy based combat
Battle in a supernatural ravaged post-apocalyptic world where monsters roam free
Different locations with unique looking landscapes
Over 20 unique missions with a lot more to come in the future!
Gather more allies and turn them into your own heroes.
Level up your heroes and equip them with loot that you can scavenge in the world but loot from enemies is being added soon with the single-player campaign!
Grow with the game as new content will release, I heard from the developer a single-player campaign is in the works complete with a story. The single-player campaign will be released in May already!
I know what I am going to be playing soon. I want to beat up some of those mutated werewolf-looking creatures.

I cannot stress this enough but please don't buy a game solely based on what the reviews say on Steam reviews, lookup at a gameplay trailer, and use your own judgment, of course, some reviews are legitimate but I have seen a lot of negative review bombers lately!
If you are interested in Graywalkers Purgatory you can check the game out on the steam page here:
https://store.steampowered.com/app/1003370/Graywalkers_Purgatory
I have asked the developer if I could get a key for a giveaway and he agreed, Saturday we will launch the giveaway and then you can try to win this game for yourself, you can find our giveaways here: https://www.reviewsbysupersven.com/giveaways
Current giveaways are:

Lotharus Bacon Ale and Repeat
WRC8 FIA World Rally Championship

When these giveaways end on Saturday at 8 P.M C.E.T Graywalkers Purgatory will be added on Reviews by Supersven as a giveaway!
Thank you for reading about my thoughts on Graywalkers Purgatory, Don't forget to check out the steam page on Graywalkers Purgatory!
I will let you know when the review has Launched on Reviews by Supersven!