Wolfsbane is the multiplayer game we are looking at today. When I saw the game Wolfsbane this gave me a feeling that I should check it out. We all have seen many and I do mean many Among Us memes. I never felt the urge to play Among Us. I do intend to review Among Us one day. Today we are going to take a look at the game called Wolfsbane.

What is Wolfsbane for a game? In this game, you will need to work together in the village called Woodpine. In this village, you will need to first collect wolfsbane flowers during the day which you will need later. the game takes on multiple stages with different phases and unpredictable events. That sounds pretty easy right? one of the players that have joined the game is a wolf in sheep's clothing which means when you least suspect it, the player controlling the wolf will attack.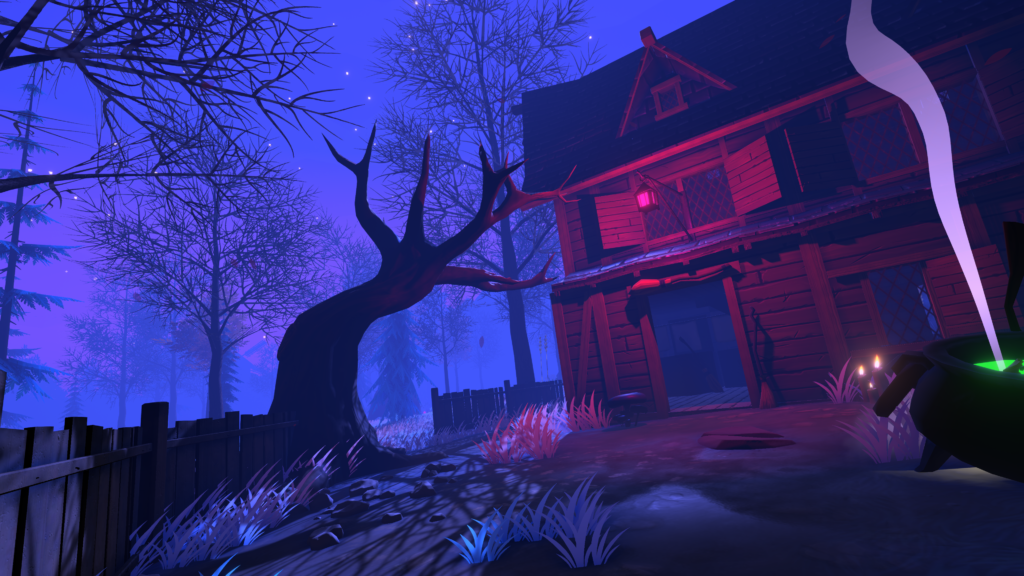 What else does Wolfsbane do differently than other games that it draws inspiration from? Well, we can take a look at that down here!

– You will all be able to take on different roles. This will also mean that you all have unique abilities.
– There are many different game phases while playing the game, which means that the game will never feel repetitive.
– There are going to be unpredicted events, thus you will never know what is going to happen.
– Many different maps are going to be used, this means different sizes depending on how many players will join.

Many people are interested in playing multiplayer games with other people. You should indeed wait for the full release of Wolfsbane this means that the best way is to do this is to wishlist the game on Steam.
https://store.steampowered.com/app/1471830/Wolfsbane
Last Words
I hope that I have sparked some interest in wishlisting Wolfsbane to get you excited for the full release! We will be promoting this game with a giveaway starting on Saturday, March 6th at 8 PM C.E.T.
The promotion can be found on the giveaway site here!
https://www.reviewsbysupersven.com/giveaways
Here is the official link for Wolfsbane this is where you can check out more information about Workbench Entertainment.
https://workbench-ent.com/games/wolfsbane

I am excited to know if you want to play this game! Let me know in the comments below!