Not signed up yet? Poke the friendly octopus!
Screenshot of the week:
Oh no, I broke Heroes of Time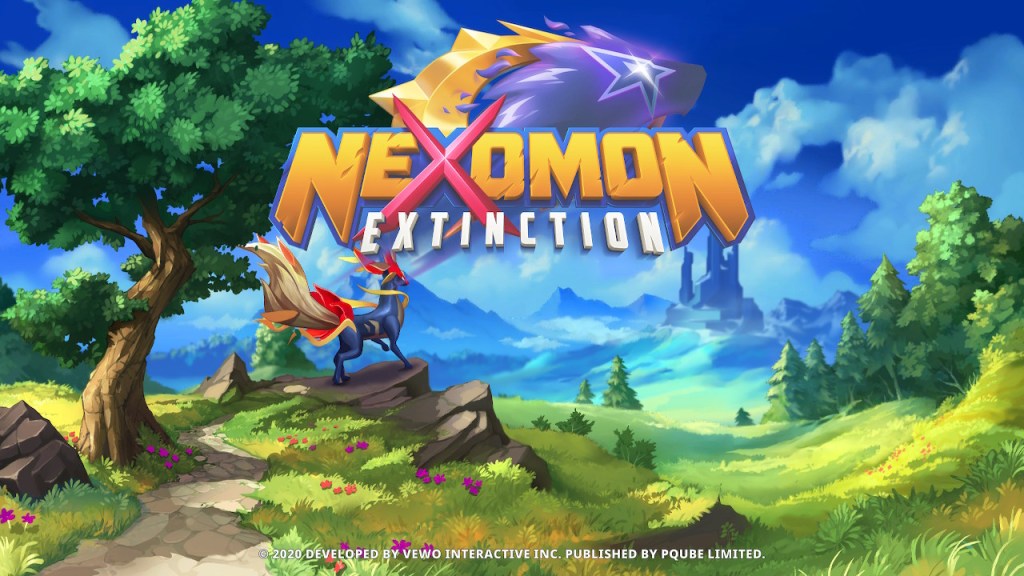 Supersven Introduction Today we are finally going to review Nexomon, I hear what you are saying but you already reviewed Nexomon Extinction!? This time we are going to look at the new game mode that the developers have made called custom mode. What is different compared with the normal mode
Read More »
Why don't you take a look at these amazing games? Do you want more information? Click the image!
Share Reviews by Supersven with your friends!